Article:

Customer Service
For all matters concerning container transport and for questions on the following topics:
Booking and capacity requests
Monitoring and transport information
Clarification of irregularities
Questions about our web services
Advice on the selection of suitable services from our range of services
Price information on our services

We are here for you!
Mo. - Fri:  7.00 a.m. – 7.00 p.m.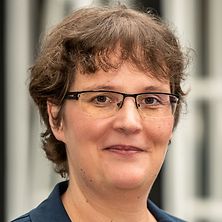 Katja Steffens
Team Leader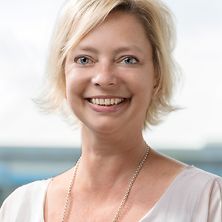 Claudia Penning
Team Coordinator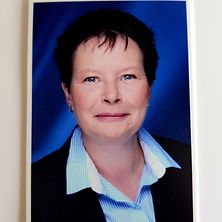 Uta Köll
Team Coordinator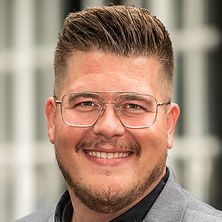 Morten Tillack
Team Coordinator