Over 50 years of know-how and passion
Over 50 years of TFG
In 1969, the combined transport industry was started in the port of Hamburg, Germany. On April 14 of the very same year, TFG Transfracht's success story began to unfold. For over 50 years, TFG Transfracht has been a reliable partner for transport logistics in support of container transport.
Much has changed since then – the market has been shifting rapidly as volume has grown and, with it, quality. Today, with our AlbatrosExpress network, the densest rail network in the seaport hinterland transport industry, we can proudly call itself the market leader in combined freight transport to and from Germany's seaports.
With 1,000,352 TEU in the year of our 50th anniversary, we succeed together with our customers and partners in breaking the 1 million TEU mark, thus setting another milestone in TFG´s corporate history.
The beginnings: 1969 to 1999
1969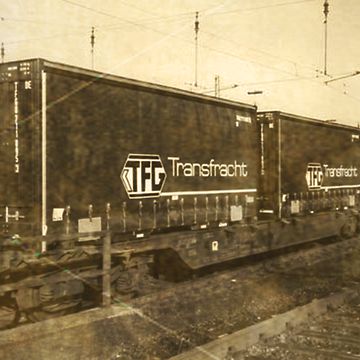 Transfracht Deutsche Transportgesellschaft mbH is founded as a wholly owned subsidiary of Deutsche Bahn, coinciding with the inception of the combined freight transport industry. The company's mandate is to develop the German container transport market and provide services on it.     
Transporting German containers.
1971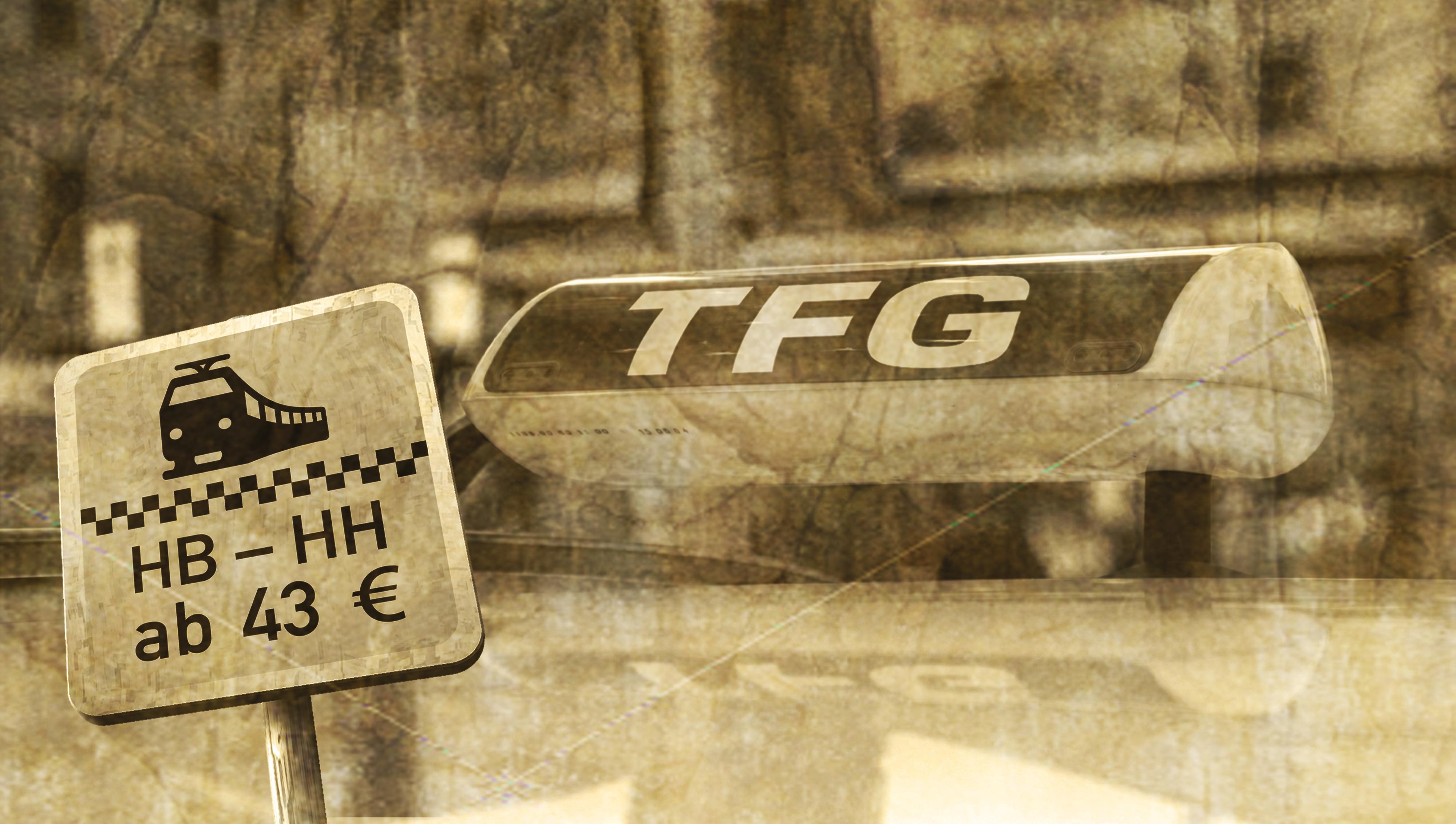 Transport of overseas containers.
Opening of the Hamburg, Düsseldorf, Frankfurt and Stuttgart offices
Transport volume: over 100,000 TEU.
1977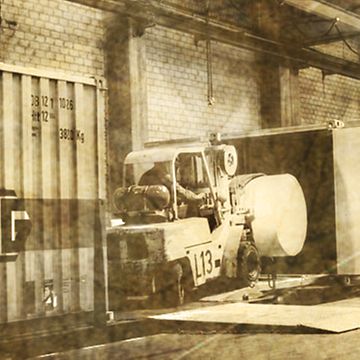 TFG increases the range of services by idle container services (handling, repair, storage, reporting system) in oopreation wir BUSS, a company based in Hamburg.
Expansion of service centers
1980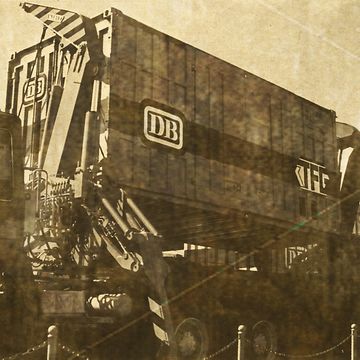 Approval of DB large containers for international rail transport.
Deutsche Bahn and TFG are therefore pioneers of the domestic European container transport market.
1987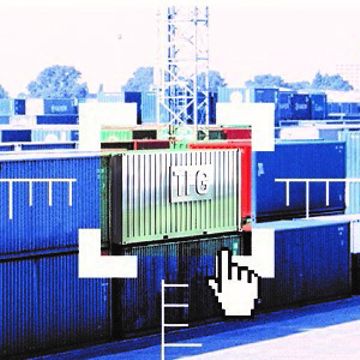 Introduction of a computer-aided container disposition.
Transport volume: over.
1990
Integration of combined transport in East Germany.
The Reichsbahn-Terminals are connected to the existing CT network.
Deutsche Reichsbahn becomes a shareholder.
1991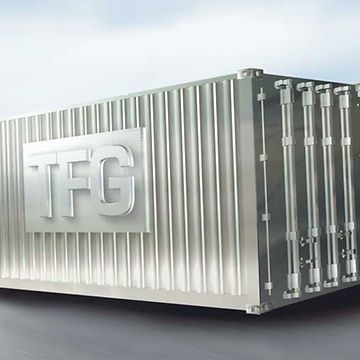 TFG transports approximately 7.5 million tons.
1996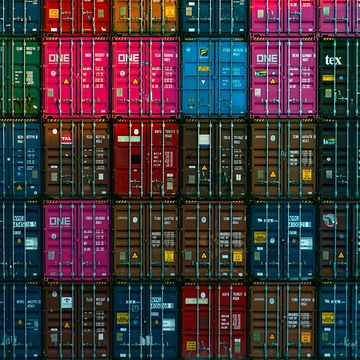 Strategic focus on pure seaport hinterland traffic and international traffic.
8,000 own receptacles for national and
continental traffic in stock.
1998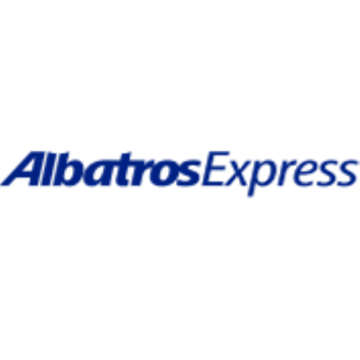 Birth of the AlbatrosExpress – the densest seaport-hinterland network in Europe today.
1999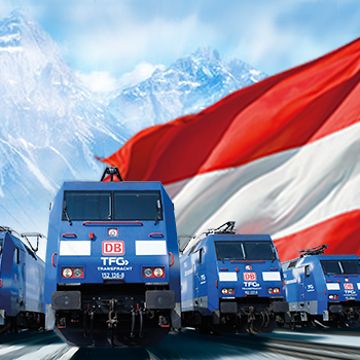 Admission of Austria to the TFG network,
later AlbatrosExpress Austria.
2000
The rail freight transport market is liberalized – the first competitors launch their businesses.
2002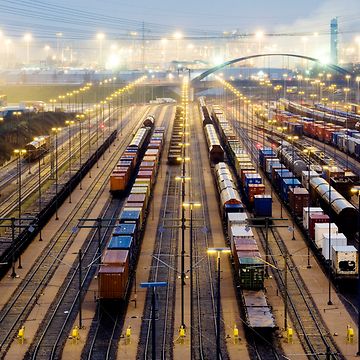 Inclusion of the Maschen marshalling yard as a hub, thus increasing the flexibility of traffic.
2003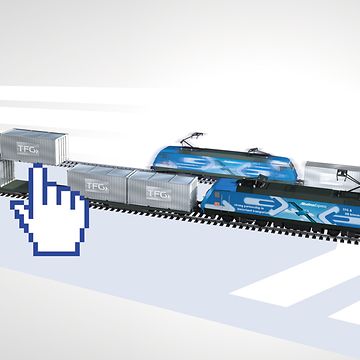 TFG enters into e-commerce: First container is booked online on "E-Services," TFG's booking platform.
2005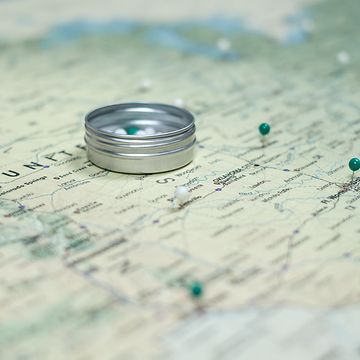 TFG is the first operator to offer online tracking and tracing.
50% HHLA.
2006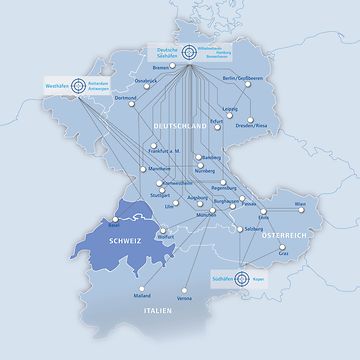 Start of the country market Switzerland with the AlbatrosExpress Switzerland.
Company name under: TFG Transfracht Internationale Gesellschaft für kombinierten Güterverkehr mbH & Co KG.
2009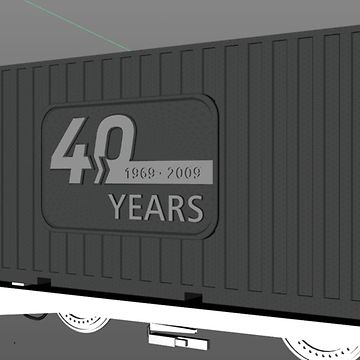 40th anniversary!
TFG opens a branch office in Austria.
2015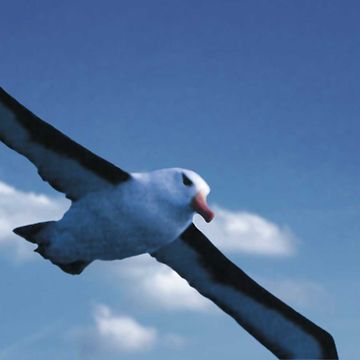 Scope of service: 25 terminals in Germany, Austria, Switzerland, and the Czech Republic. 270 trains running per week, more than 13,000  connections, over 80 depots, over 15,000 connections.
Transported volume: 900,000 TEU.
2017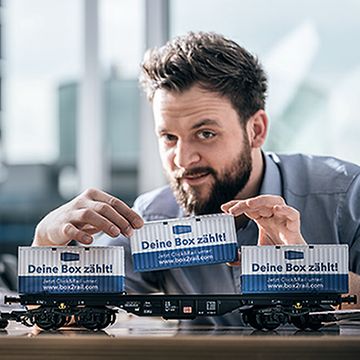 Launch of box2rail.
Wilhelmshaven is the third port to be linked to the German seaports.
ISO certifications is received for the first time (DIN ISO 9001:2015 and 14001:2015).
2019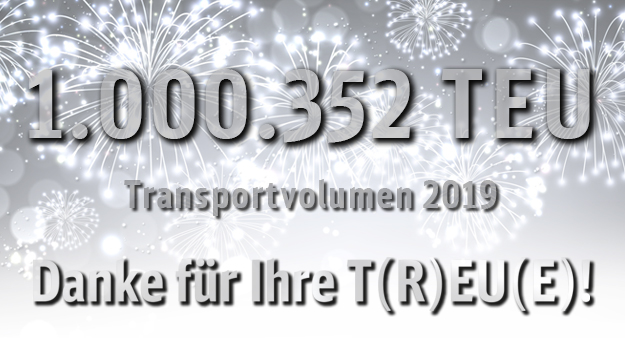 Company name changed to TFG Transfracht GmbH.
TFG celebrates its 50th anniversary .
Direct connection to the southern port of Koper and the western port of Rotterdam .
Connection of the Duisburg and Ludwigshafen terminals .
1 million TEU mark (1,000,352) broken.
2020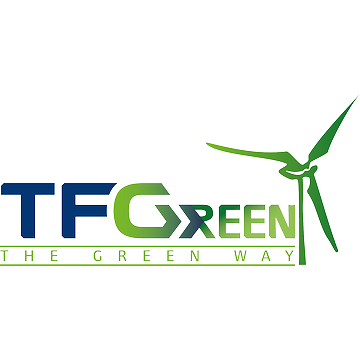 New connections: Terminal Graz, terminal Bremen Roland, terminal Wolfurt, Port of Antwerp, Port of Stuttgart.
Start of AlbatrosExpress West with daily connections from/to Rotterdam & Antwerp.
Birth of the sustainability initiative
TFGreen.
2021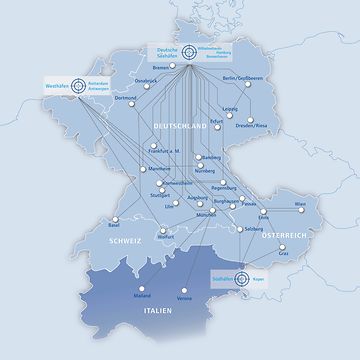 Connection of bayernhafen Passau.
Development of the Italian Market with the terminals Verona & Milano.
2022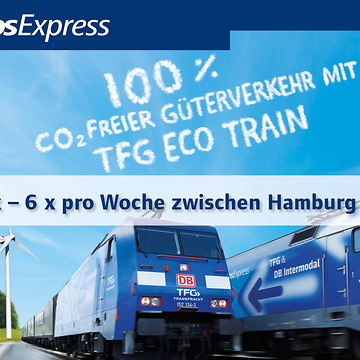 Connection of Billwerder (Port of Hamburg) as the gateway to China with over 20 terminals in China
Connection of Osnabrück with 100% CO2-free transports from/to Hamburg, Bremerhaven and Wilhelmshaven.