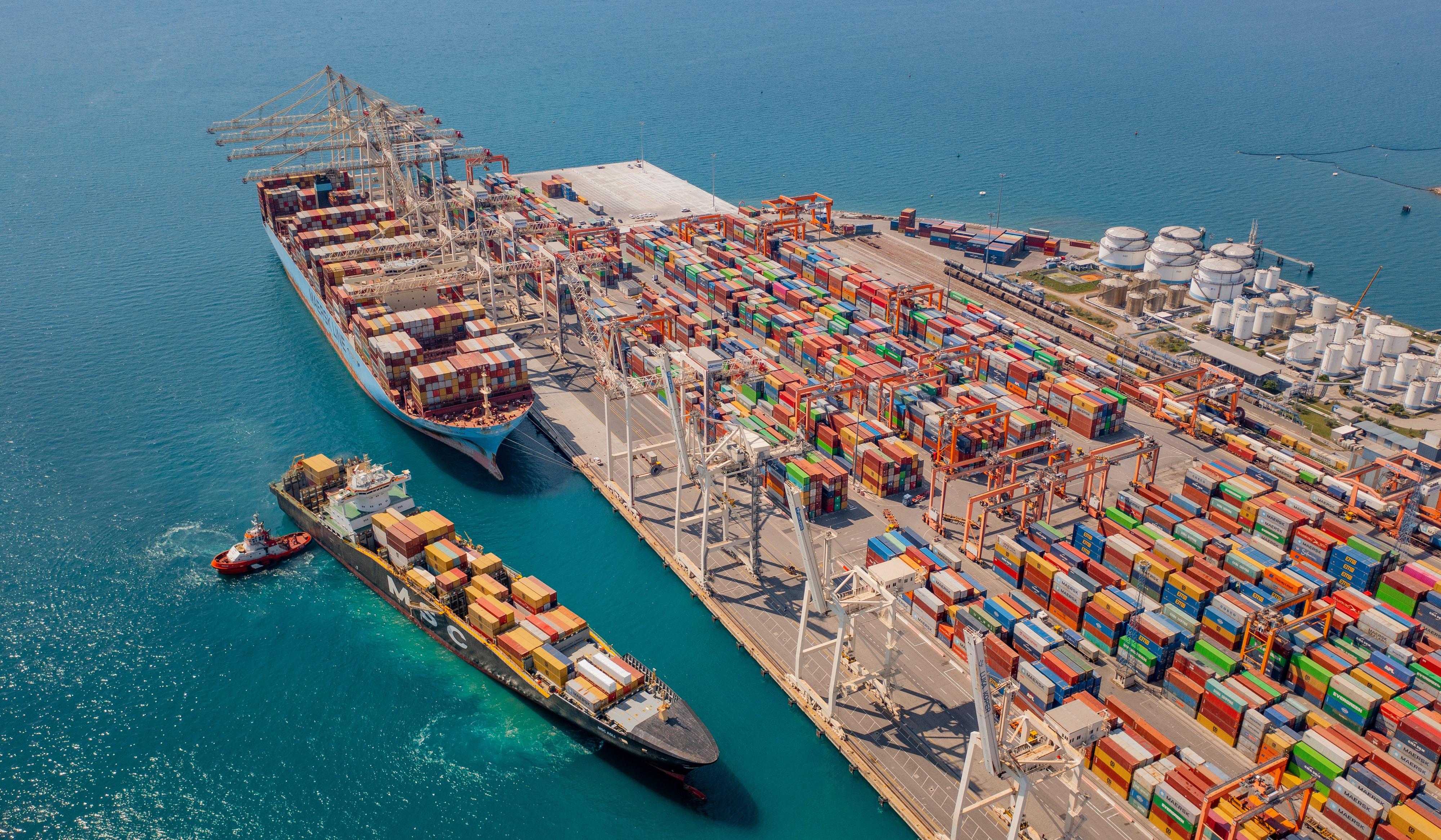 AlbatrosExpress Austria
Connected across borders: Austria, Czech Republic, Slovakia and Hungary.
Our AlbatrosExpress Austria connects Austria's most important economic centers as well as the border regions Czech Republic, Slovakia and Hungary with all major loading points of the German seaports of Hamburg, Bremerhaven and Wilhelmshaven. The direct connection to Koper and to the Western ports of Rotterdam & Antwerp offers further options and even more flexibility with faster transit times
Our service portfolio for the Austrian market guarantees an optimal network coverage of the economic conurbations in Austria – both via German seaports, the Southern port of Koper and the Western ports.
Via Wolfurt, we also connect the Vorarlberg region to the regions of Southern Germany, Western Austria, Eastern Switzerland, and the Liechtenstein country market.
We offer transports via the following terminals:

Enns Port
Graz
Salzburg
Vienna Freudenau Port
Wolfurt

Find your direct contact here:

End of expander content
Our offer for positioning of empty containers:




| | | | |
| --- | --- | --- | --- |
| Neuss | Wolfurt | Mon, Tue + Thur | Tue , Thur + Fri |
| Wolfurt | Neuss | Tue , Wed + Fri | Thur, Fri + Mon |
| Vienna | Enns | Mon - Fri | Tue - Sat |
| Enns | Vienna | Mon - Fri | Tue - Sat |
| Wolfurt | Munich | Tue - Sat | Tue - Sat |
| Munich | Wolfurt | Mon - Fri | Mon - Fri |
| Graz | Enns | Mon + Thur | Wed + Sat |
| Enns | Graz | Mon + Thur | Wed + Sat |

End of expander content